Functional disorders of the pelvic floor such as faecal incontinence and chronic constipation are disabling conditions increasing in prevalence. 
Causes of these problems can often be identified with a thorough physiological evaluation which includes anorectal manometry, rectal sensation and compliance, pelvic floor EMG and intra-rectal defecation studies.
Finding the right solution for your diagnostic and retraining needs has never been easier with our comprehensive product from the adaptive inSIGHT system to BioVIEW acquisition and analysis software, including SyncVIEW™ that provides a multi-dimensional view of every manoeuvre.
Anorectal Manometry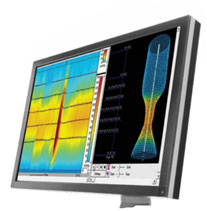 Our anorectal manometry offering including both directional and circumferential high-resolution catheters as well as the Clinical Innovations Air-Charged Catheters allows you to perform a broad spectrum of diagnostic tests including:
Push and squeeze manoeuvres
Recto-anal inhibitory reflex (RAIR)
Compliance testing
Sensation
Simplify visualisation by using our anorectal manometry probes and BioView® software. Choose either a 23-channel multi-direction probe of a 6-channel circumferential probe allowing visualisation of the entire length of the anal canal.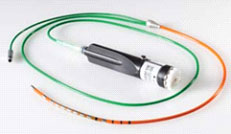 The BioView® software with guided acquisition protocols and colour pressure mapping has simplified the complexity of information analysis and interpretation.