Our test is a simple patient-friendly, non-invasive, cost-effective hydrogen and methane breath test to detect SIBO or carbohydrate malabsorption.
Your patients can do the test in the convenience of their own home.
What is included in the kit?
The kit contains everything needed to enable your patient to do the test:
Test tubes
Straw
Substrate (test dependent)
Labels
Symptom sheet
Instruction leaflet
Freepost envelope to post back for analysis
How do patients do the test?
Patients need to follow a restrictive diet ('the white diet') the day before their test followed by a 12-hour fast. On the day of the test, they drink a substrate solution which is a mixture of water and carbohydrate (lactulose, glucose, lactose or fructose depending on which test they are doing), after which they will collect breath samples over a period of 2 – 4 hours (test dependent) by simply breathing into a test tube using a straw. They also complete a symptom sheet rating any bloating, nausea or abdominal pain they experience during the test.
Once the test is complete, the kit is returned in the freepost envelope to Functional Gut Diagnostics Ltd for analysis of hydrogen and methane using state of the art gas chromatography.
Results are reported within 5 working days of receipt of the completed kit at our laboratory.
Click here to see a sample report which includes results, conclusion and graphical representation of the results and patients' symptoms.
Types of kit available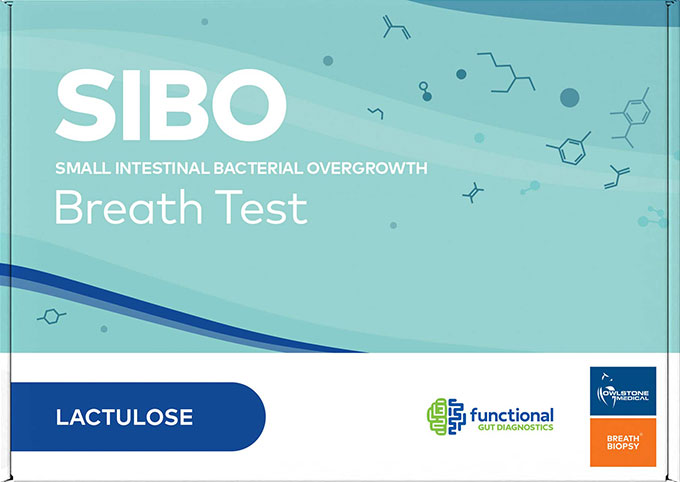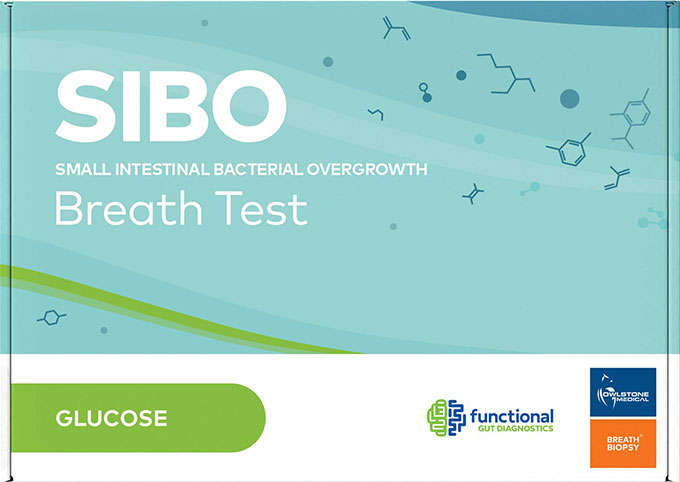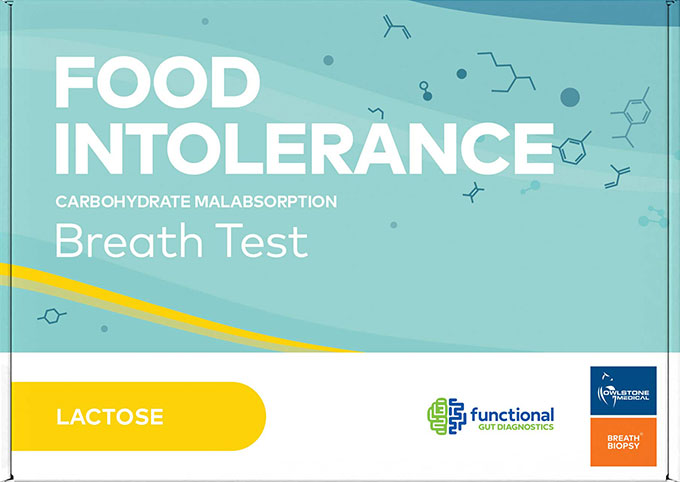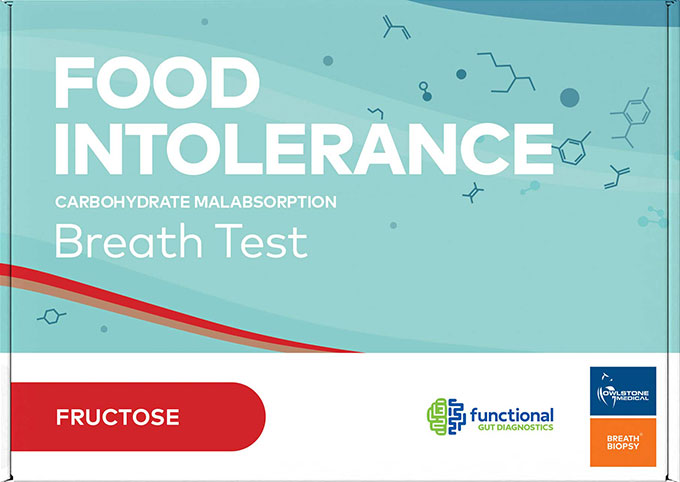 Our kits are compliant with the requirements of the Hydrogen and Methane-based Breath Testing in Gastrointestinal Disorders: The UK Consensus – Association of GI Physiologists and the British Society of Gastroenterology.
Functional Gut Diagnostics (FGD) are also pleased to announce that we have partnered with Owlstone Medical to launch a Breath Testing Kit for Digestive Health to enable patients to take better control of their digestive health.
Interested in using these kits in your private or NHS practice, call now on 0161 302 7777 to find out more.
Ready to refer your patients?
Call us on 0161 302 7777 or send us an email.
Our specialists are experts in diagnosing gut symptoms. Leave your details below and one of our team will call you back.
We'll get back to you within 1 – 2 working days.
Breath test

referrals

If you're ready to refer one of your patients for one of our breath tests, get in touch now.

Referral Form