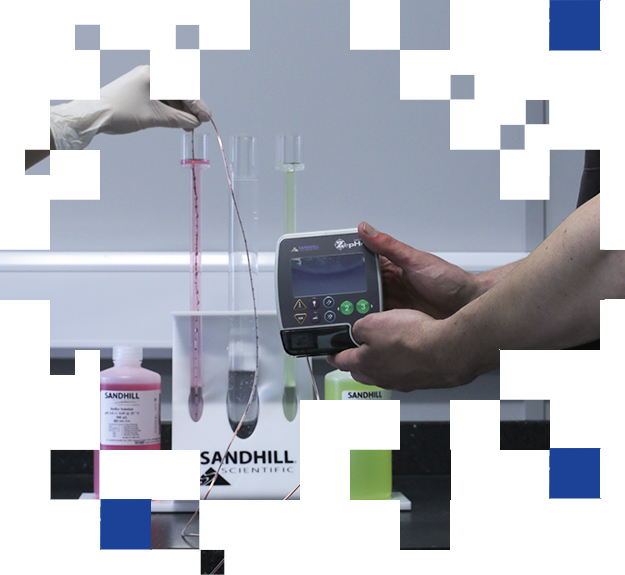 Improving the performance, delivery, analytical power and support for diagnostic services
Whether you are using our kits, looking for equipment or needing training or support, we work with you, our clinical partners to tailor management strategies to help you help your patients.
Needing smart diagnostic solutions to help resolve your patients' gut health problems? We're here to help.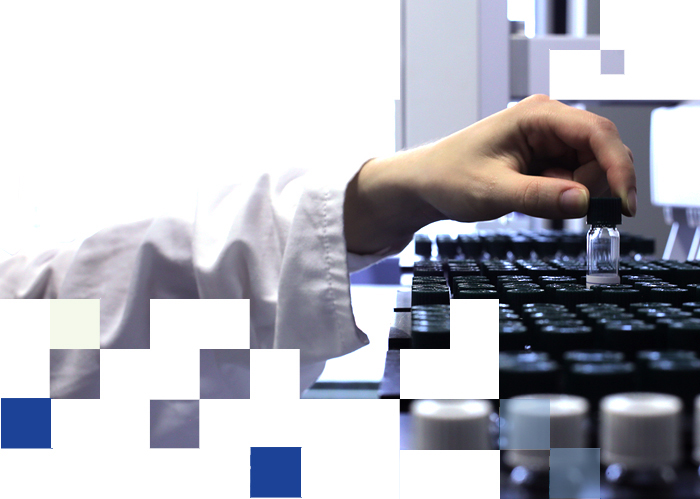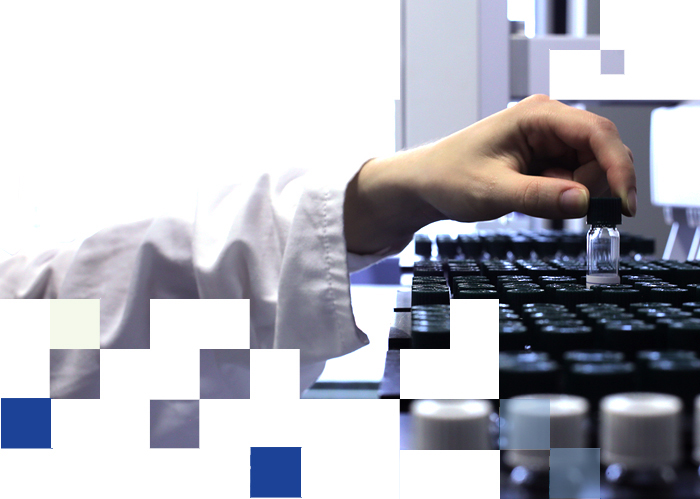 High quality service delivered efficiently
Our team combines laboratory and product expertise with extensive clinical knowledge allowing us to push the boundaries of research in the field of functional gut disorders.
About us