How to use our Methane Breath CH4ECK™ Kit at home.
Just breathe into the test tubes supplied for a few seconds, seal up the tubes, and pop them in the post.
Within just three working days of your sample arriving back to our clinic you will receive your results via email with information explaining the results and possible next steps.
Buy online now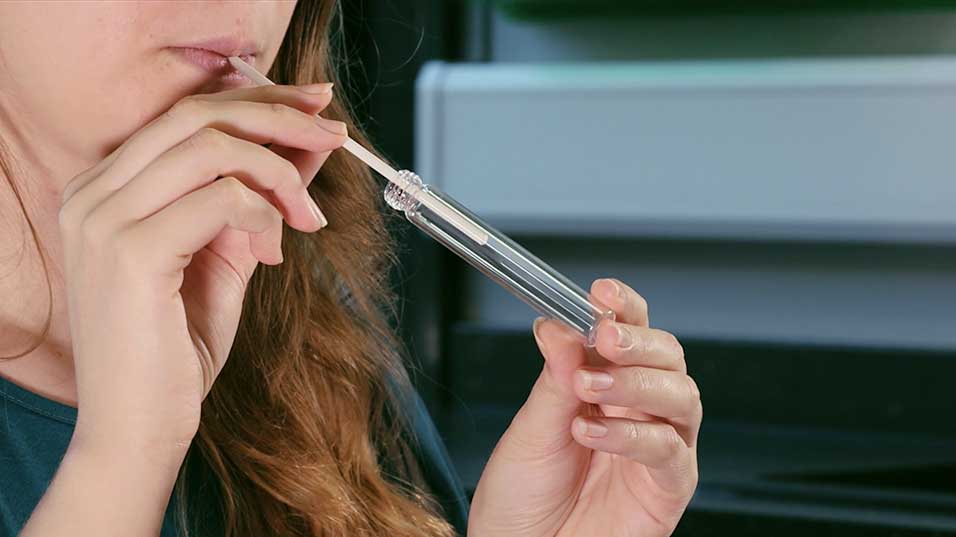 4ECK™ instructional video " />
Methane Breath CH4ECK™ instructional video