Our test is a simple patient-friendly, non-invasive, cost-effective hydrogen and methane breath test to detect SIBO or carbohydrate malabsorption.
You can do the test in the convenience of your own home at a time that suits you.
What is included in the kit?
The kit contains everything needed to enable you to do the test:
Test tubes
Straw
Substrate (test dependent)
Labels
Symptom sheet
Instruction leaflet
Freepost envelope to post back for analysis
Types of kit available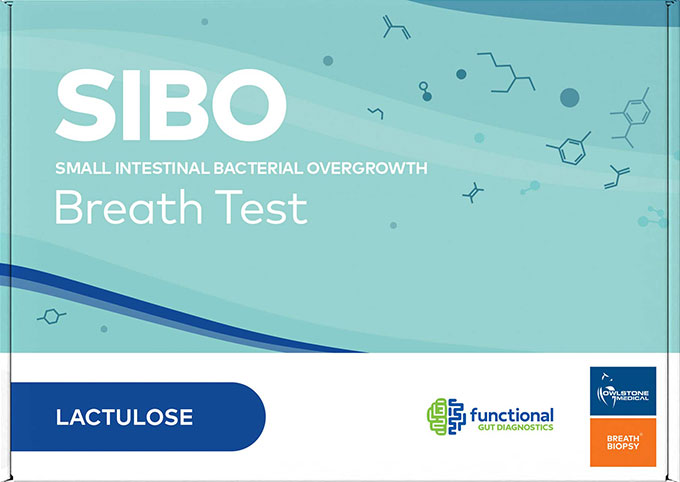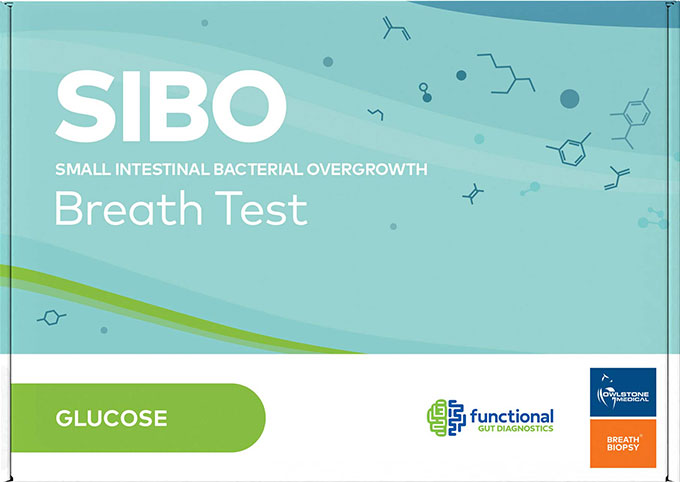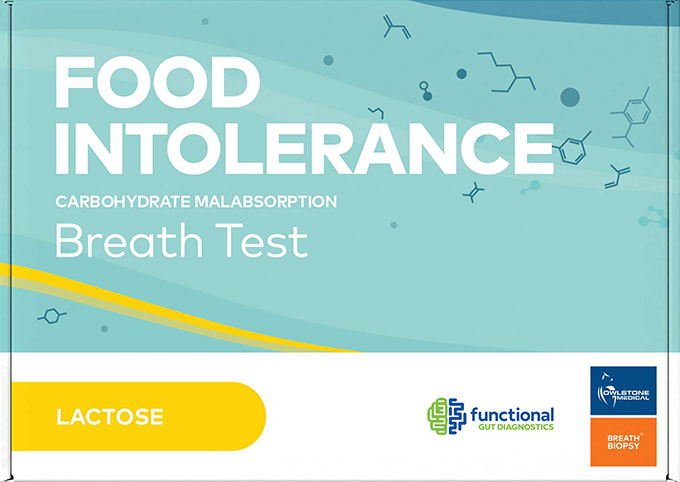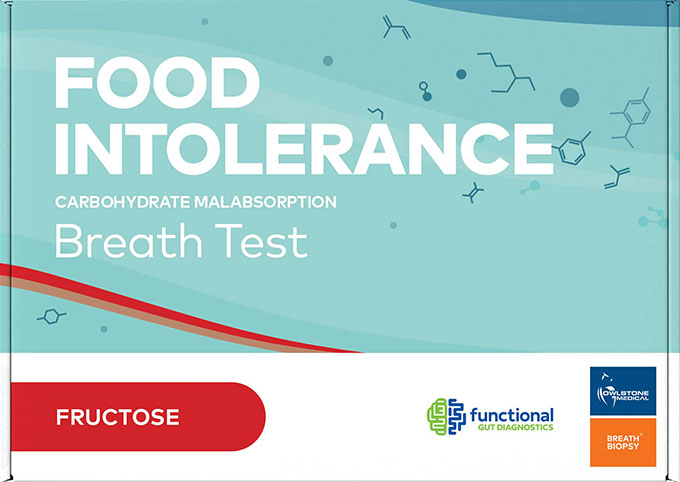 How do you do the test?
You need to follow a restrictive diet ('the white diet') the day before their test followed by a 12-hour fast. On the day of the test, you will drink a substrate solution which is a mixture of water and carbohydrate (lactulose, glucose, lactose or fructose depending on which test you are doing), after which you will collect breath samples over a period of 2 – 4 hours (test dependent) by simply breathing into a test tube using a straw. You also complete a symptom sheet rating any bloating, nausea or abdominal pain you experience during the test.
Once the test is complete, the kit is returned in the freepost envelope to Functional Gut Diagnostics Ltd for analysis of hydrogen and methane using state of the art gas chromatography.
Results are reported within 5 working days of receipt of the completed kit at our laboratory.
If you have any questions regarding your test and how to complete it  call now on 0161 302 7777.
FAQs
SIBO hydrogen and methane breath test instructional video
Lactose/fructose hydrogen and methane breath test instructional video
An excellent service from beginning to end. I would recommend to anyone who was considering having testing done. Very friendly and knowledgeable

Manchester Patient